Our talented graphics team ,with more than 35 years of extensive experience, has amassed a lot of satisfied customers. Here are a few samples of the work we have done over the years.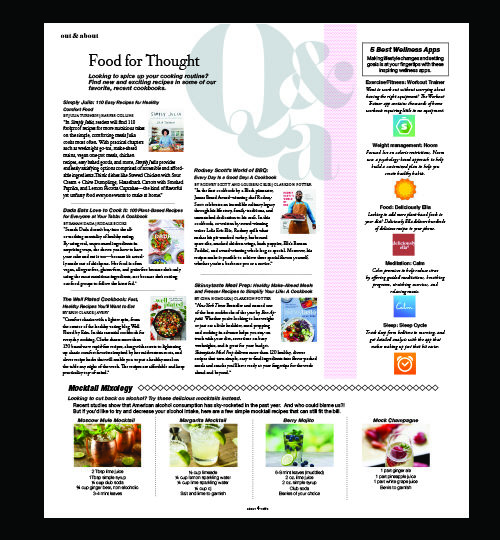 Our website and digital team, along with the latest technology, have created some beautiful websites and digital assets to help our clients achieve and exceed their desired look and style.
CORPORATE IDENTITY / BRANDING
Here are some samples of corporate identity, branding, and marketing pieces to show the versatility that our creative team can bring to your business or project.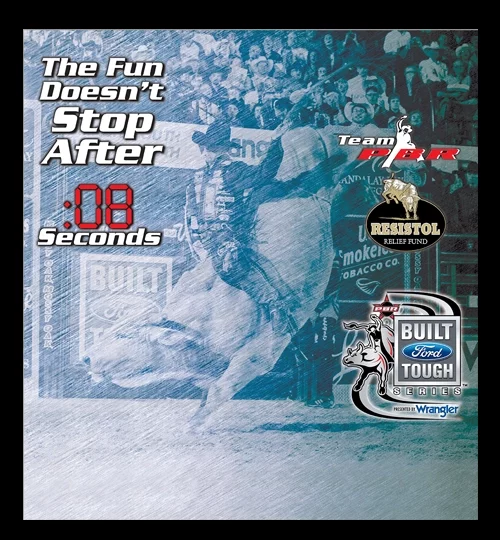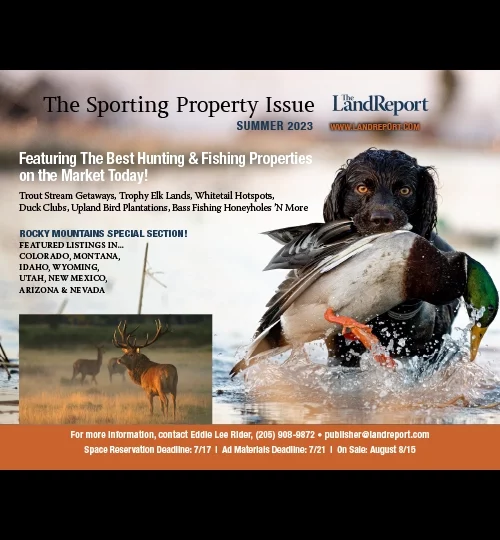 We have launched our own digital magazine and website, Racing Equipment News. The fall of 2023 will include the release of our first coffee table book,  "Auto Legacies – Cars & Their History."